Home Inspections insure your biggest investment!
I'm Jerry Cox, a lifelong resident of Lexington, and Davidson County. I have been married for 36 years with 3 wonderful children. Construction trades have been my career for over 30 years including many rehab projects, remodeling and selling (flipping) several properties, and supervising and building two homes from the ground up. I have worked as a flooring contractor and witnessed many times damage that water intrusion and leaks can do to a home. I believe the value in a home inspector comes in knowledge of components and having a keen eye for defects in all areas of the home. I strive for excellent customer service in all areas. I even encourage and welcome clients and agents to attend the inspection!
Types of Residential Inspections I Provide:
Pre-purchase Inspections

Pre-Sale Inspections

Radon Testing (48 hour monitoring)

Well Water Testing
100% Money Back Guarantee
Inspection Report ususally done within 24 hours!
Jerry was recommended to me by a good friend, Jerry came out and done a very good job of going over everything. He went into detail about everything that needed to be addressed and things he found a concern. I could not have asked for a better experience with our first home buying experience.
June 2019
I felt he was very thorough, he explained his findings so that I could understand what he was telling me. Jerry was accommodating and helpful. He separated the really important stuff from the can-do-it-later stuff. I am grateful for his professionalism and what was really hard work due to the hot weather. I would definitely hire him again and would highly recommend him.
May 2019
Thank you so very much for sharing your knowledge of things to do to maintain and improve our new property. I also appreciate you taking the time to explain how to address the drainage problem from the gutter in front of the house. Your caring attitude and sincere desire to help me as your client are especially important to me . I really enjoyed meeting you and observing your work.
November 2018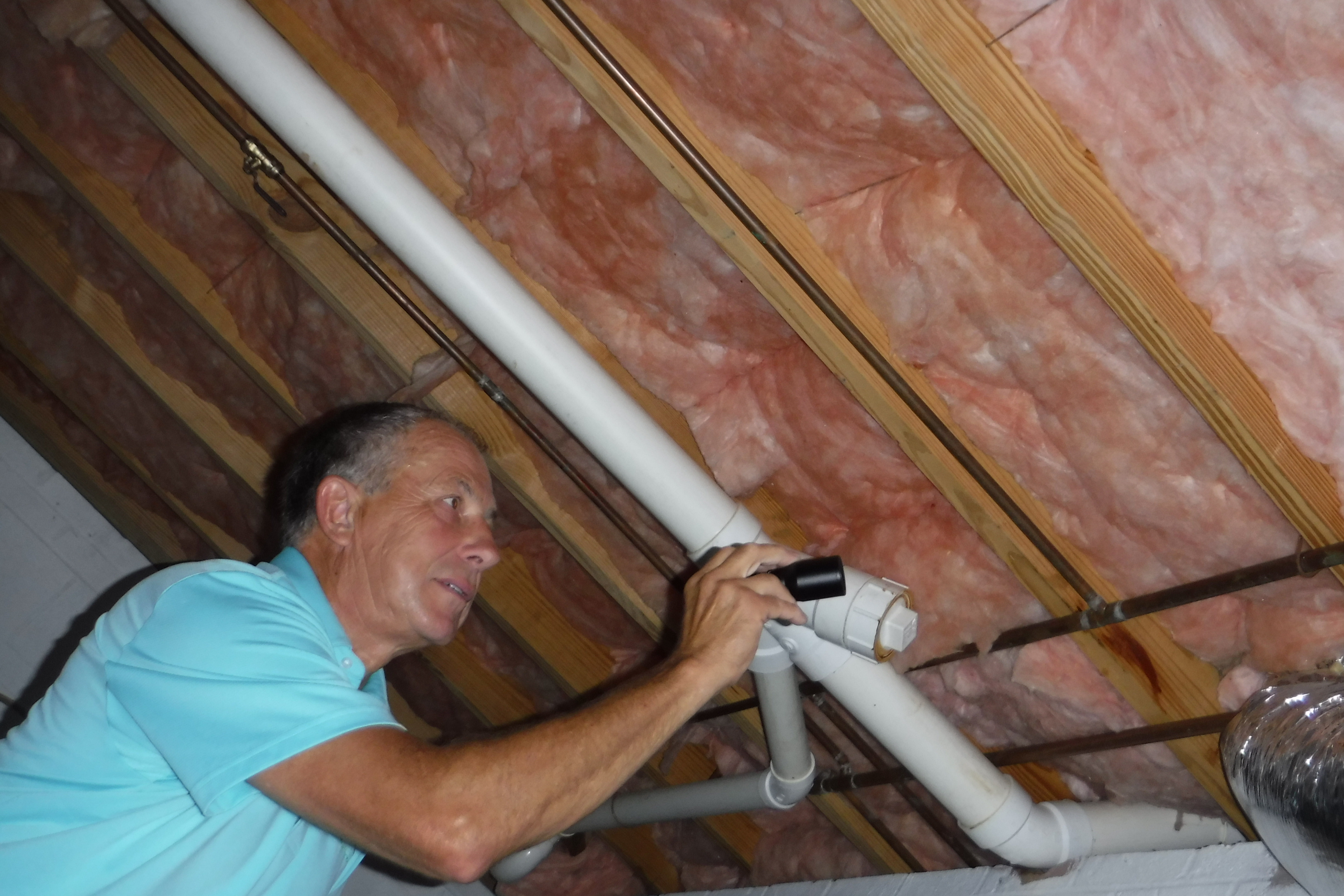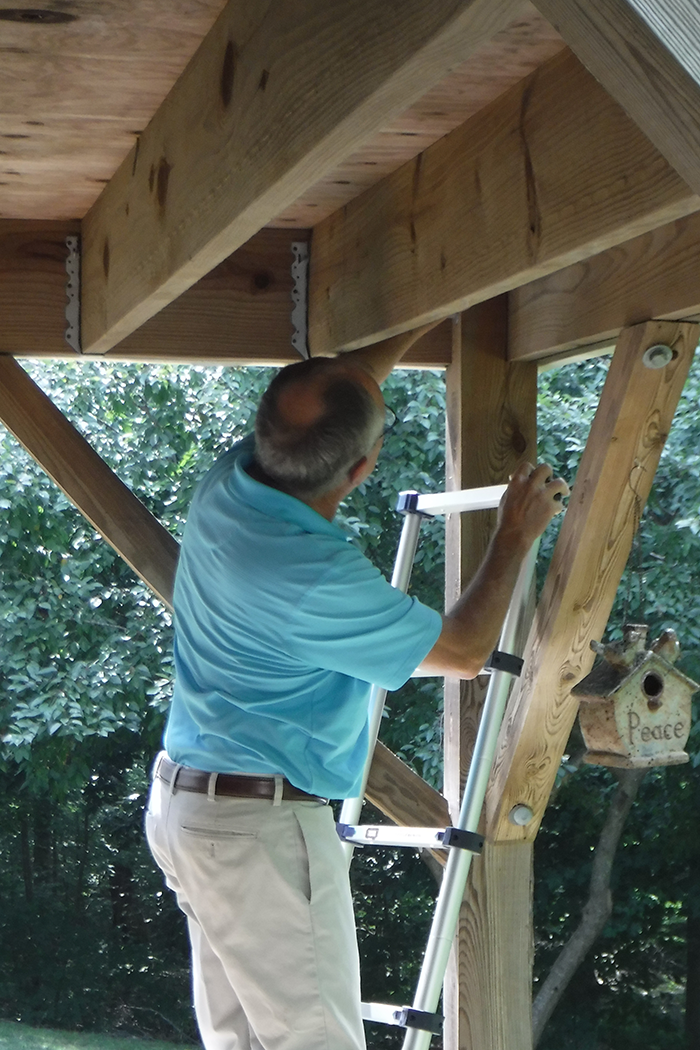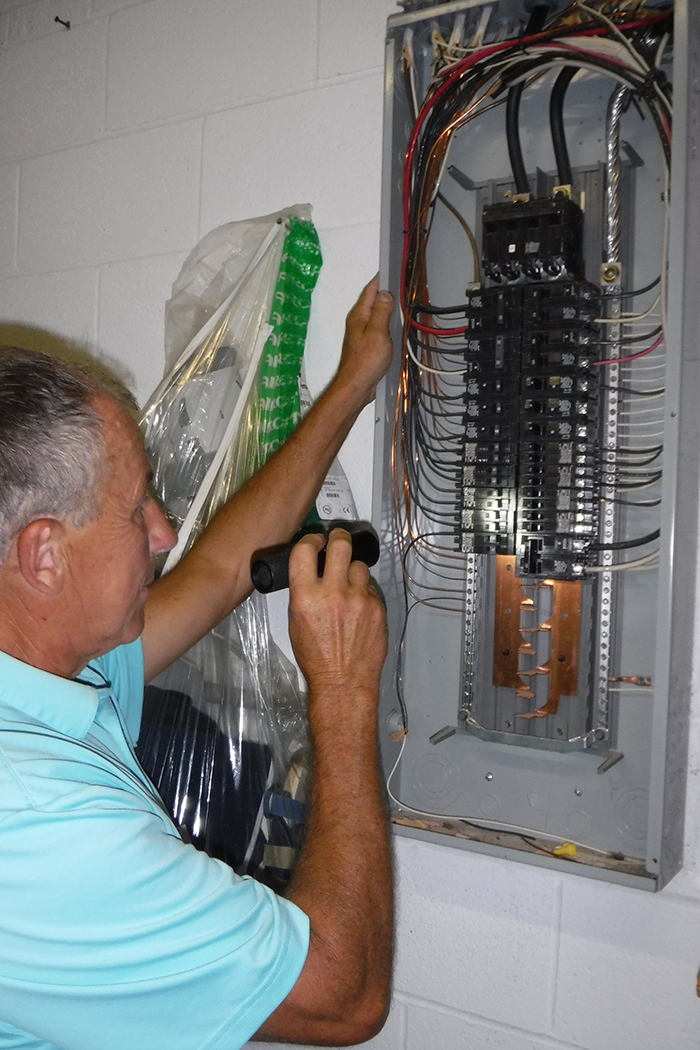 Contact Us:
Please give me a call at (336) 250-0263 or fill out the form below and I will get back in touch with you as soon as possible to answer any questions you may have. I can not wait to serve you as you make important investment decisions for your sale or future home!
Jerry Cox Home Inspections
NC Licensed Home Inspector
Member Inspector Nation
(336) 250-0263